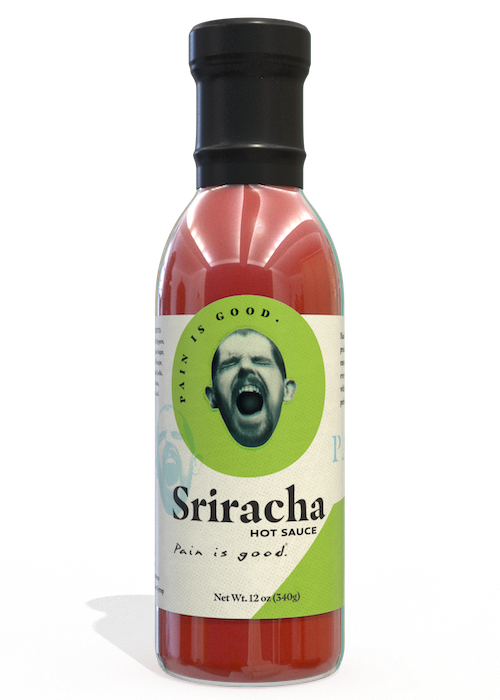 Pain Is Good Sriracha hot sauce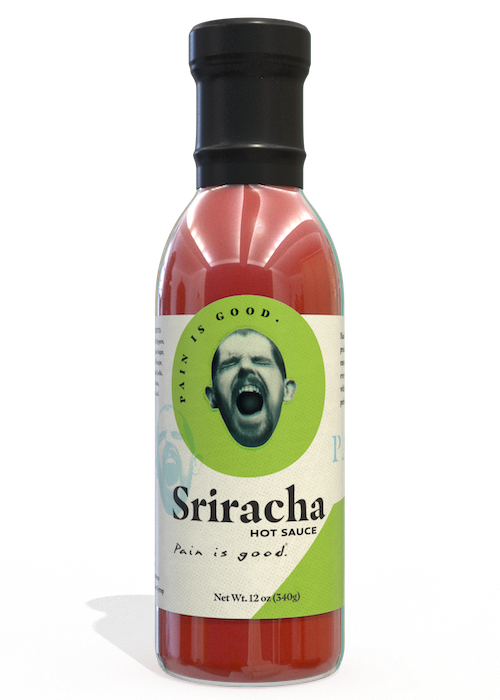 Pain Is Good Sriracha hot sauce
6-10 wings
½ cup Pain Is Good Sriracha hot sauce
1/3 cup melted butter
1/3 cup Pain Is Good Sriracha hot sauce
Directions
Marinate the wings in the ½ cup of hot sauce for at least 3 hours.
Grill, roast, fry, airfry.  Cook however you prefer.
Melt the 1/3 cup of butter and mix in the 1/3 cup of hot sauce.  
Bring the butter and Sriracha mixture to a quick boil and remove from heat.
Toss wings in the butter and Sriracha mixture.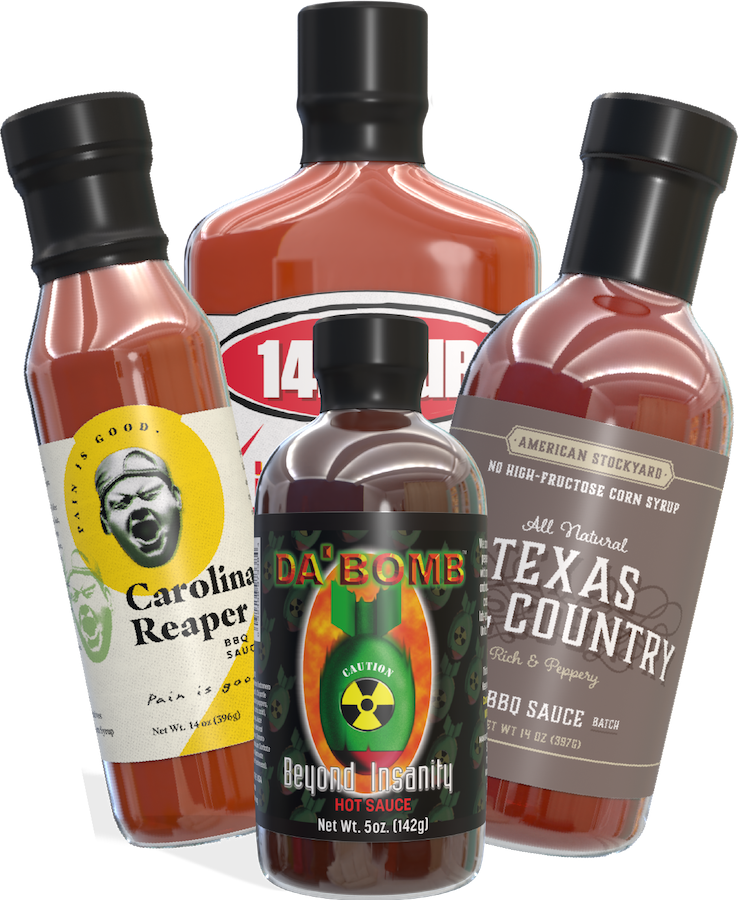 Feeling Isnpired? Shop our newest products
Products to compliment any plate – appetizers, brunch, entrees, sides, dips, and…dare we say desserts?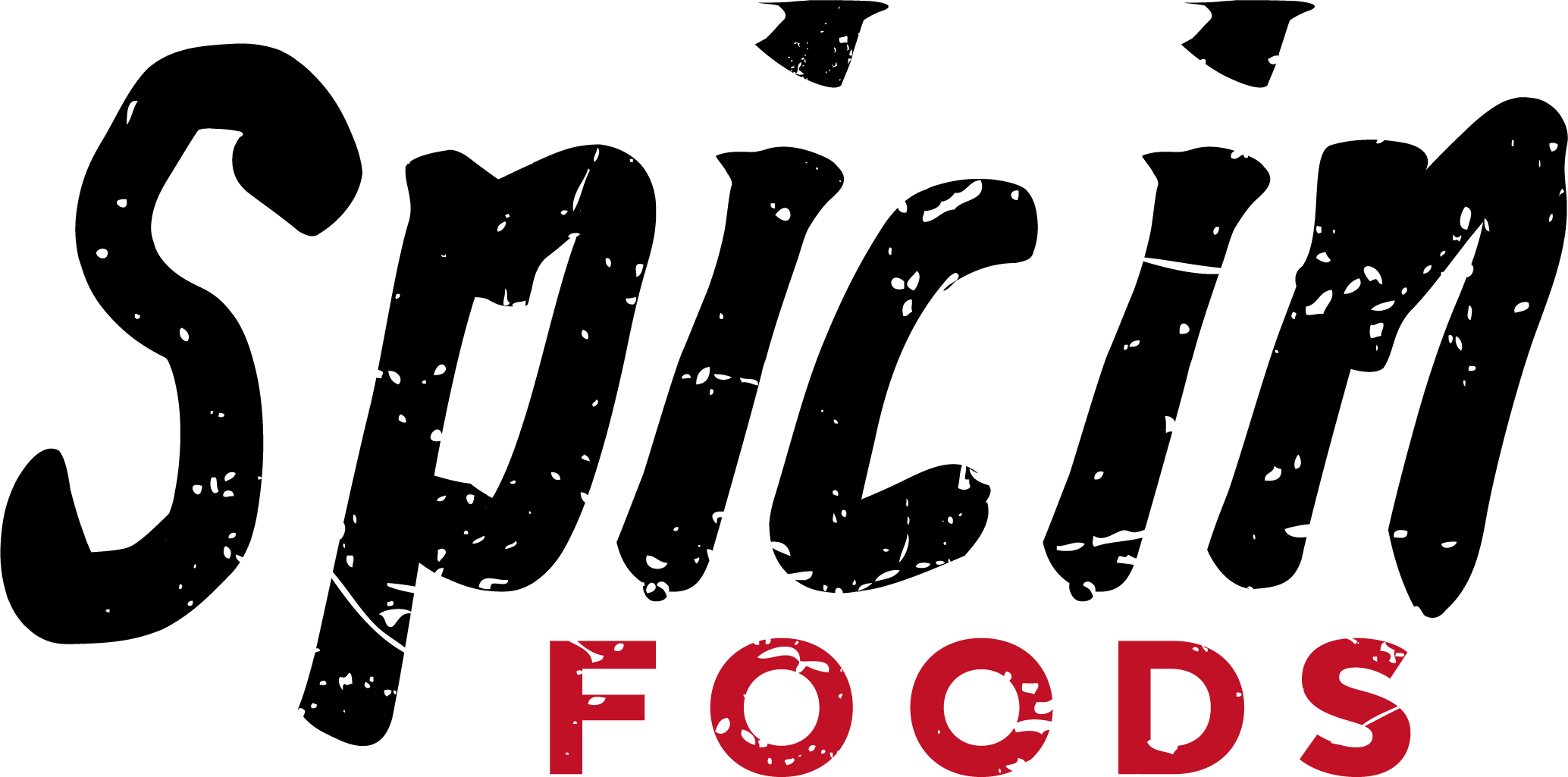 Spicin Foods has been crafting one-of-a-kind sauces, marinades, and salsas for palettes of all preferences for more than 20 years. As a leading manufacturer in the development and production of food goods, we use the Micro-Batch™ process to ensure a premium quality product each time. We not only develop our own signature brands, but we also provide best-in-class co-packing and private label services for partners around the world.