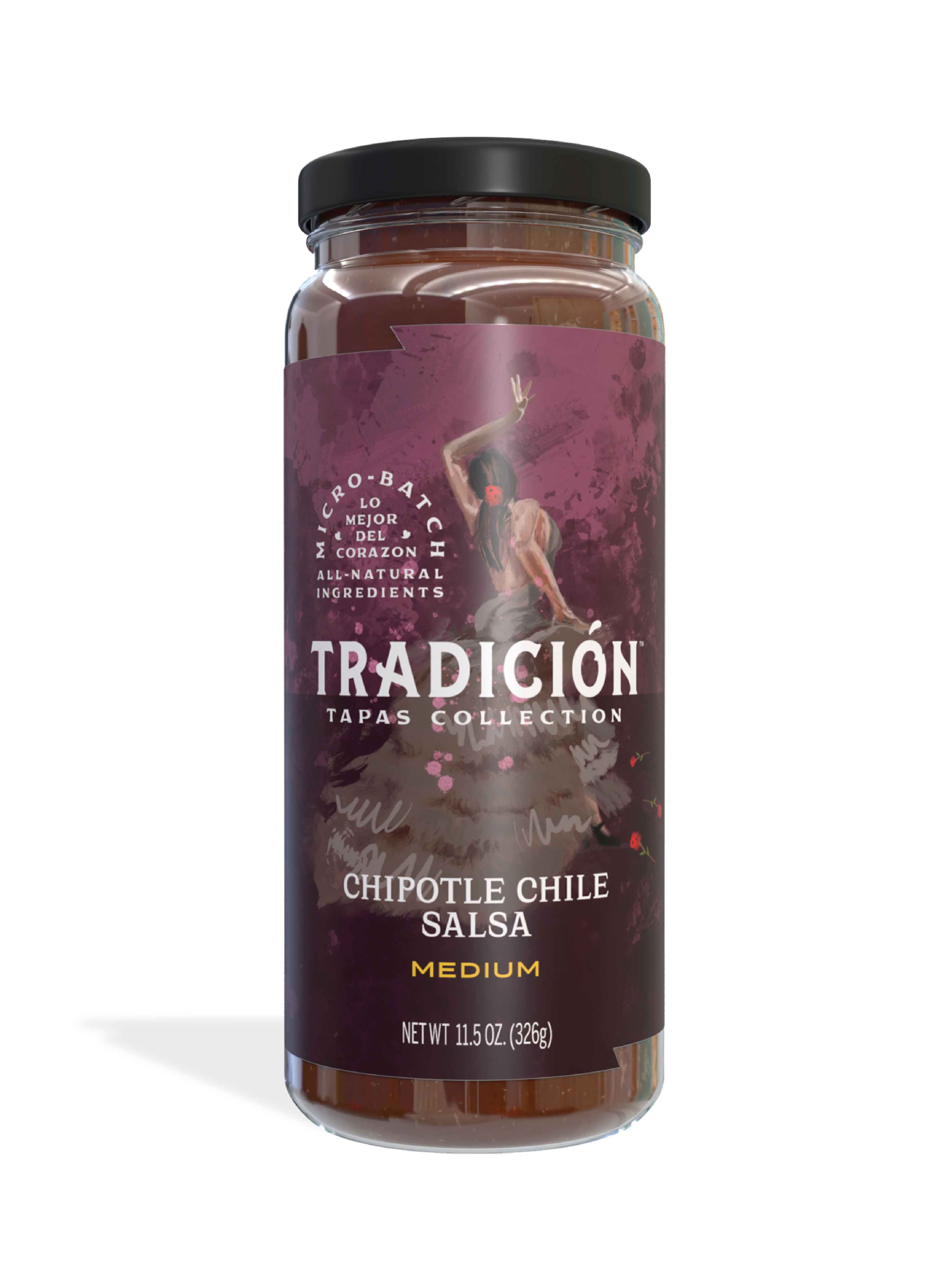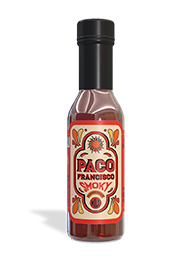 Paco Francisco Smokey Hot Sauce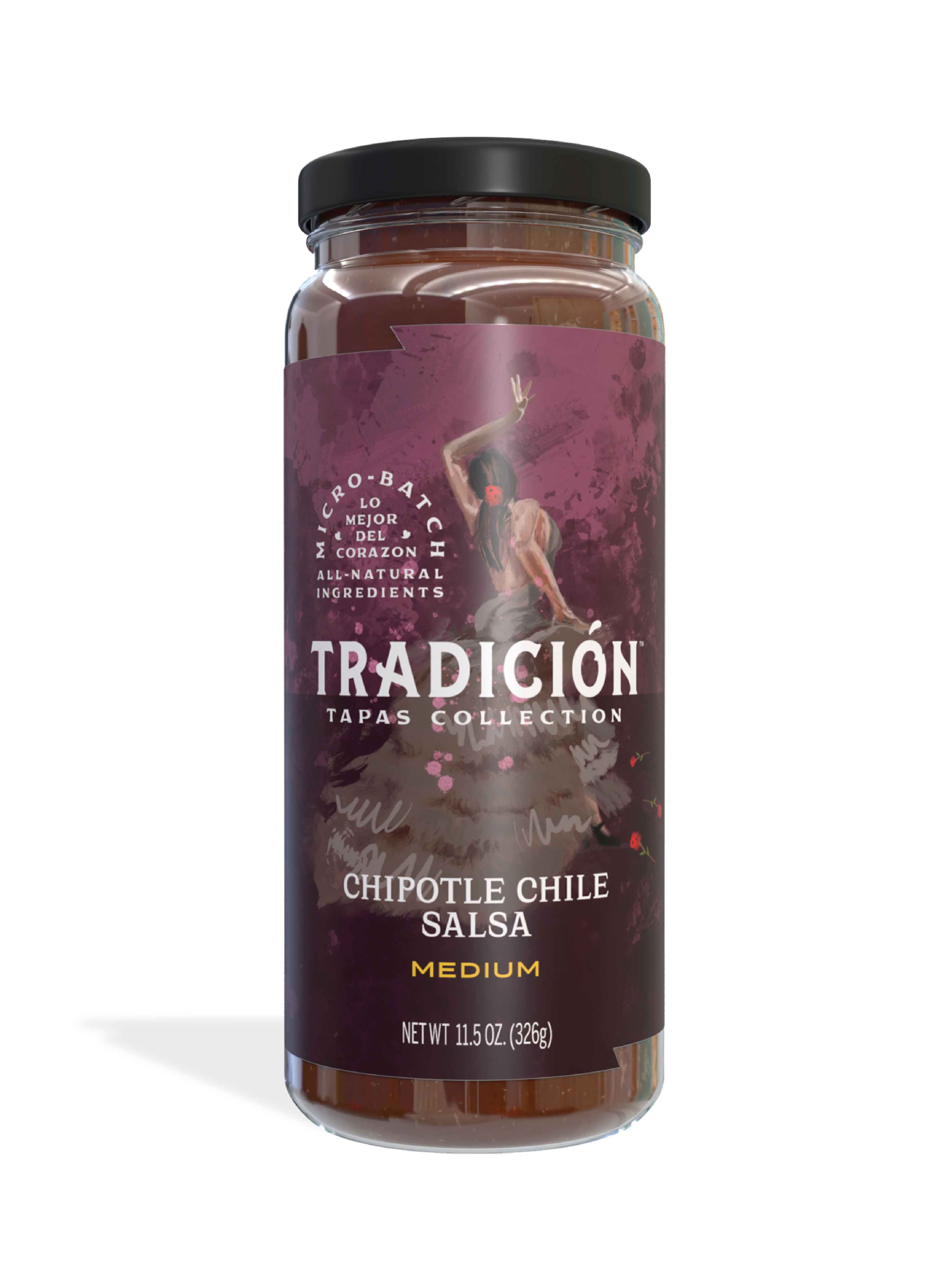 1 jar 11.5oz Tradicion Chipotle Salsa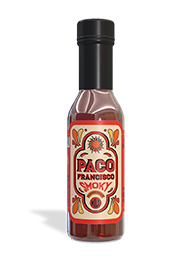 ½ cup Paco Francisco Smokey Hot Sauce
3 chicken breasts
2 8oz packs of cream cheese
1 cup pickled red onions – chopped
1 cup chicken broth or stock
1 cup of simmer liquid
¼ cup cilantro – chopped
1 ½ tbsp salt
Directions
Marinate the chicken breasts in the Chipotle Salsa for at least 3 hours or upwards of 48 hours. (Save the salsa once the chicken has been removed.)
Preheat the grill for the chicken.
Grill long enough to impart smokey flavor and produce grill marks.
Place the chicken in an oven or grill-safe pan.  Cover with leftover Chipotle Salsa and the chicken stock. Braise in the oven or on the grill.
Preheat the oven to 400°F.
Shred the chicken once fully cooked and save the cooking liquid.
Mix all ingredients in a bowl.  Use the cooking liquid to thin it out to your personal preference.  I used all of it.
Fill an oven-safe pan with the chicken mixture.
Bake uncovered for 15-20 minutes or until golden brown and bubbly on the edges.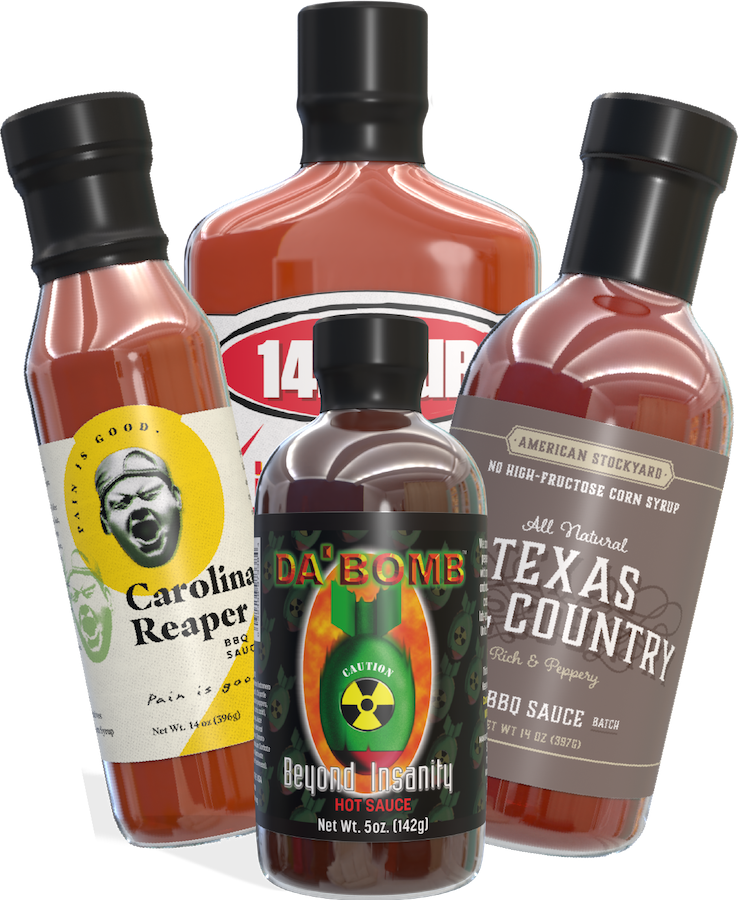 Feeling Isnpired? Shop our newest products
Products to compliment any plate – appetizers, brunch, entrees, sides, dips, and…dare we say desserts?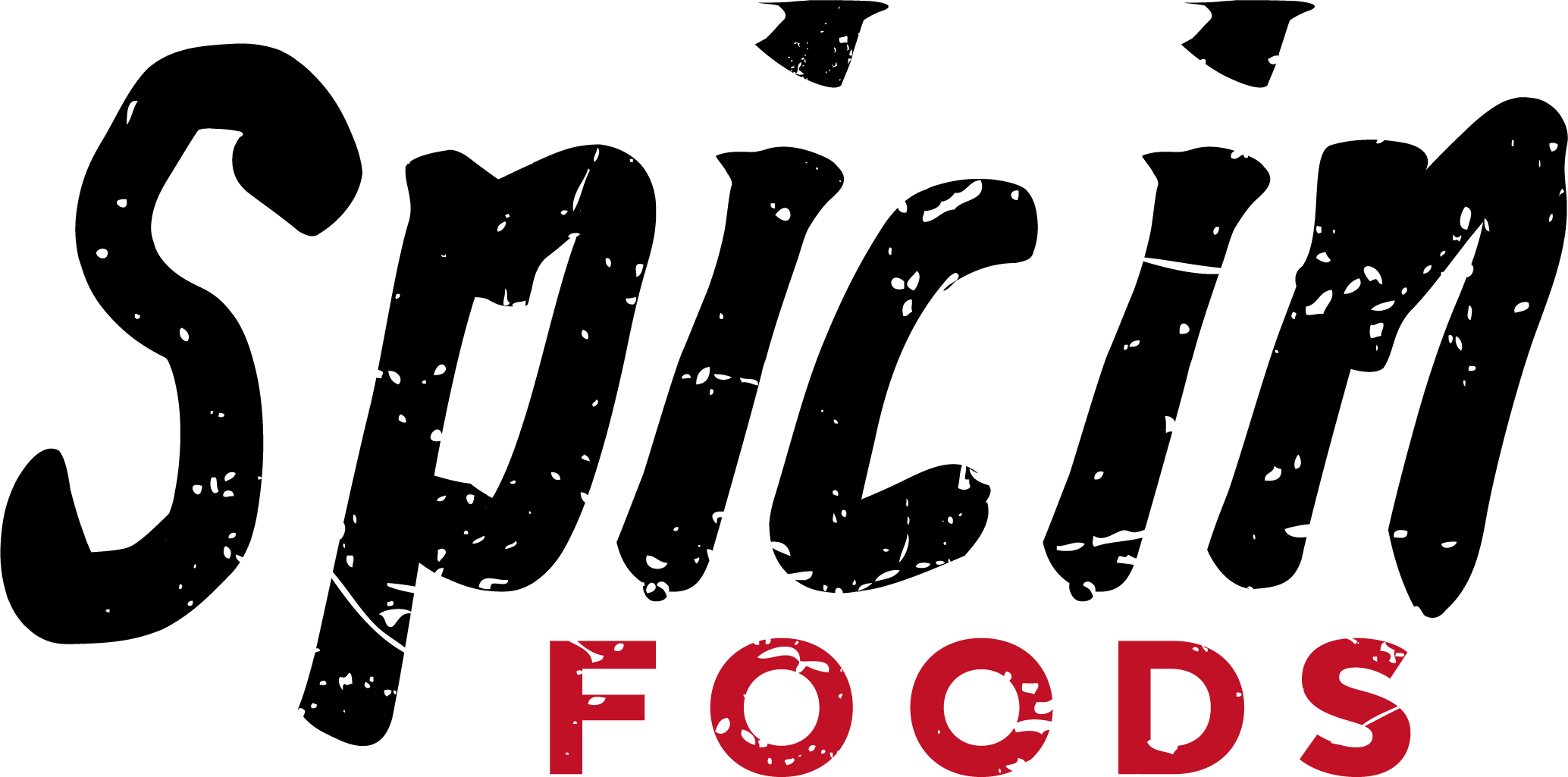 Spicin Foods has been crafting one-of-a-kind sauces, marinades, and salsas for palettes of all preferences for more than 20 years. As a leading manufacturer in the development and production of food goods, we use the Micro-Batch™ process to ensure a premium quality product each time. We not only develop our own signature brands, but we also provide best-in-class co-packing and private label services for partners around the world.