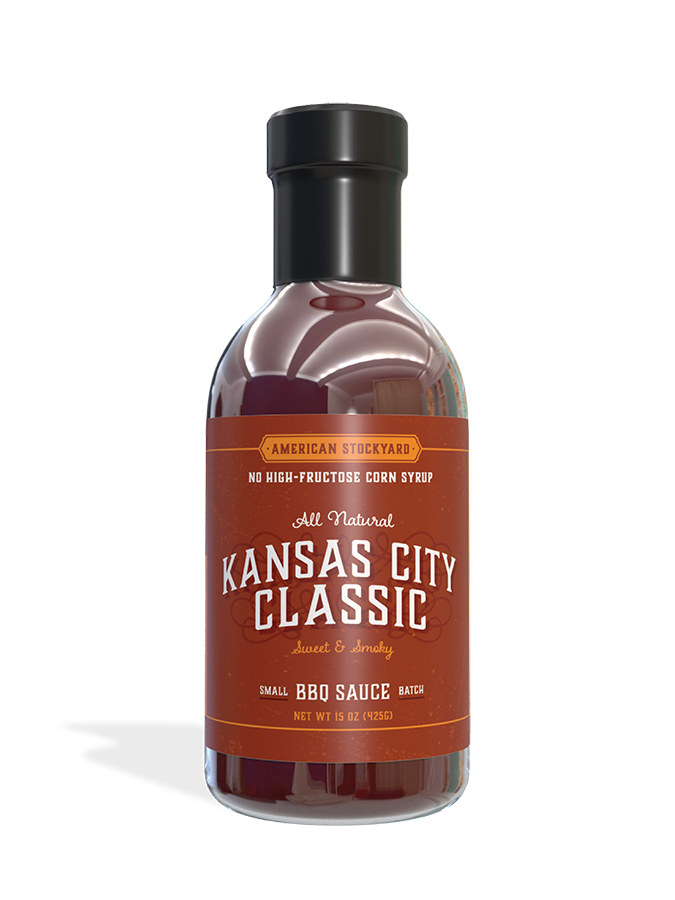 ¼ cup American Stockyard KC Classic BBQ Sauce
1lb Ground Beef (80/20 is my preference)
1 tsp salt
1 tsp onion powder
½ tsp minced onion, fresh or dried
½ tsp minced garlic, fresh or dried
½ tsp black pepper
¼ tsp paprika
Burger toppings of your choice
Directions
Mix the ground beef with all of the spices and ¼ cup of BBQ sauce.
Form patties – 1/4lb, 1/3lb, 1/2lb; however you desire.
Grill the hamburgers to desired doneness.
Melt cheese if desired.
Assemble burgers with extra KC Classic BBQ sauce and other desired toppings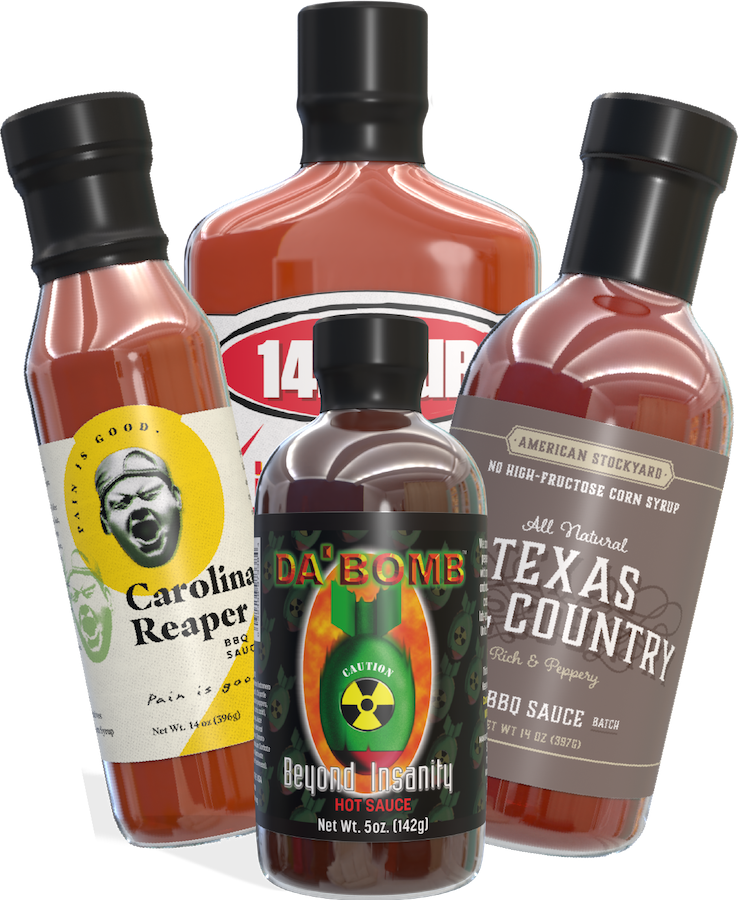 Feeling Isnpired? Shop our newest products
Products to compliment any plate – appetizers, brunch, entrees, sides, dips, and…dare we say desserts?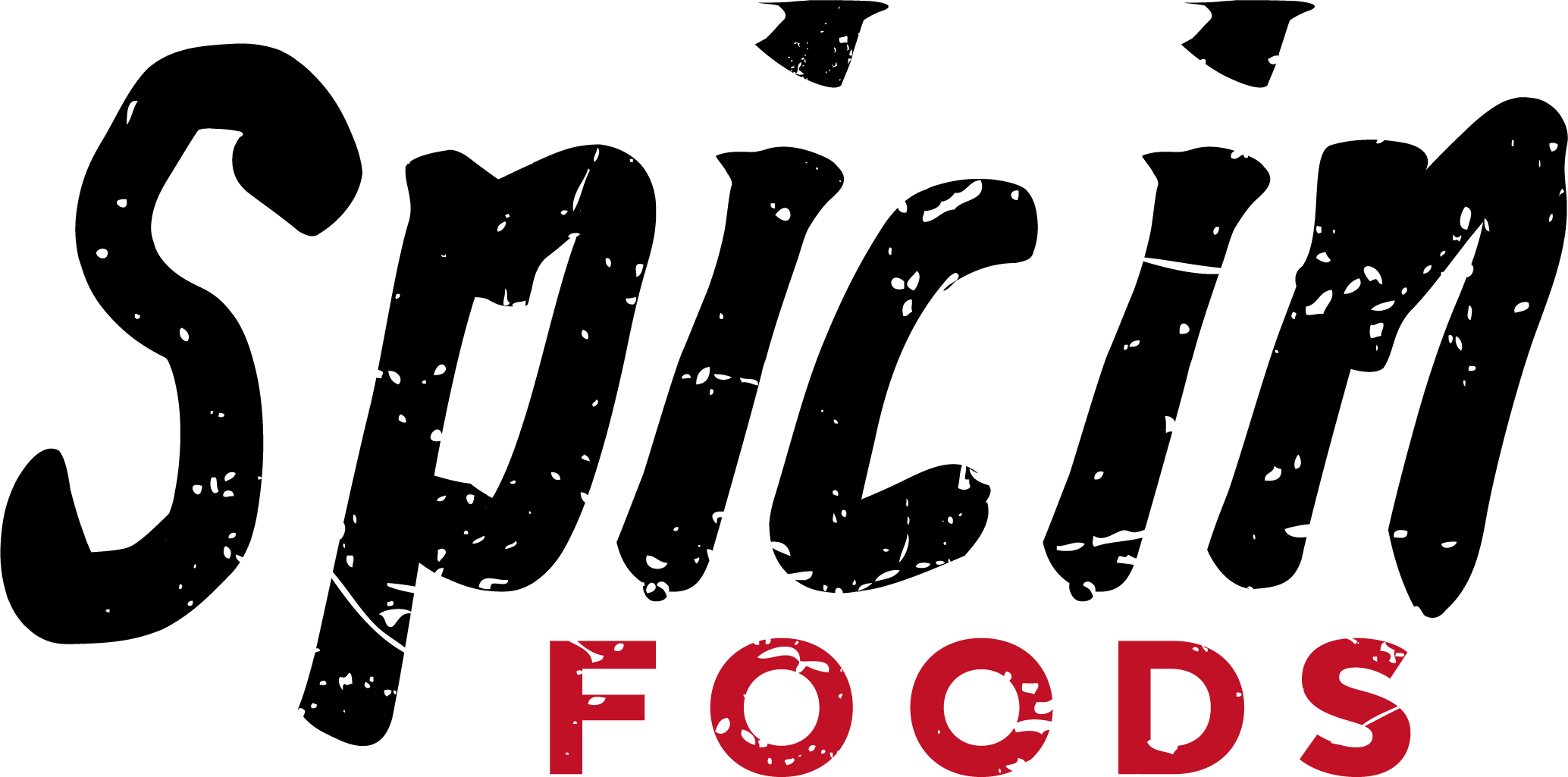 Spicin Foods has been crafting one-of-a-kind sauces, marinades, and salsas for palettes of all preferences for more than 20 years. As a leading manufacturer in the development and production of food goods, we use the Micro-Batch™ process to ensure a premium quality product each time. We not only develop our own signature brands, but we also provide best-in-class co-packing and private label services for partners around the world.